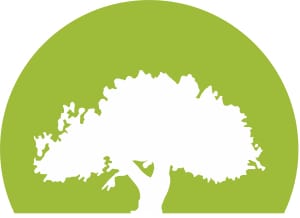 The naturalness of trees gives life to spaces. The colors, textures and features of wood reshape the space. Sometimes a small touch, sometimes creation from scratch… Combining naturalness with quality requires respect, patience and mastery.
As Akgün Grup, we have been providing services in the field of furniture and decoration for more than 40 years, and have been applying the same and the best quality, craftsmanship and care in every detail from design to practice.
Thank you for choosing and trusting us.
Akgün Grup
Furniture & Decoration