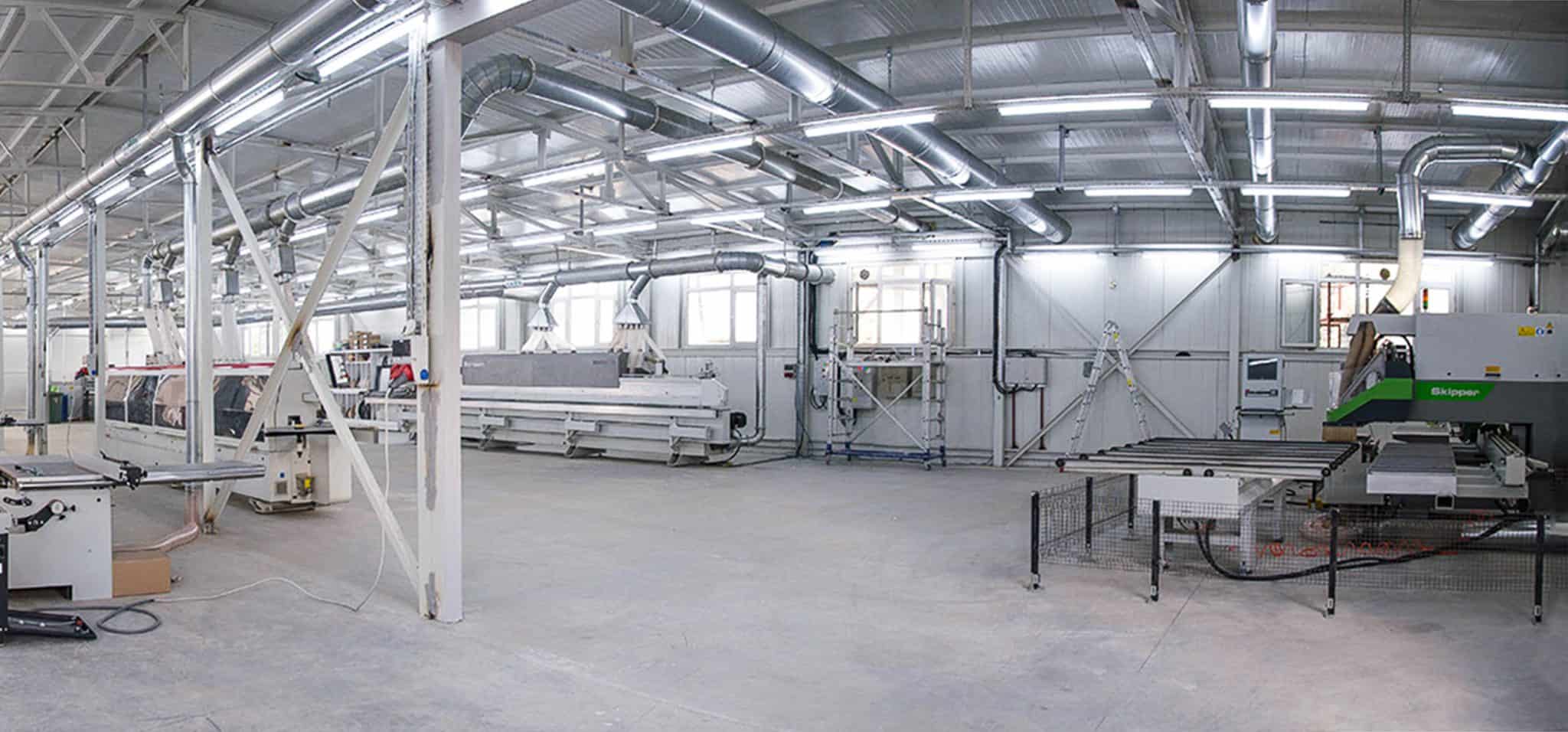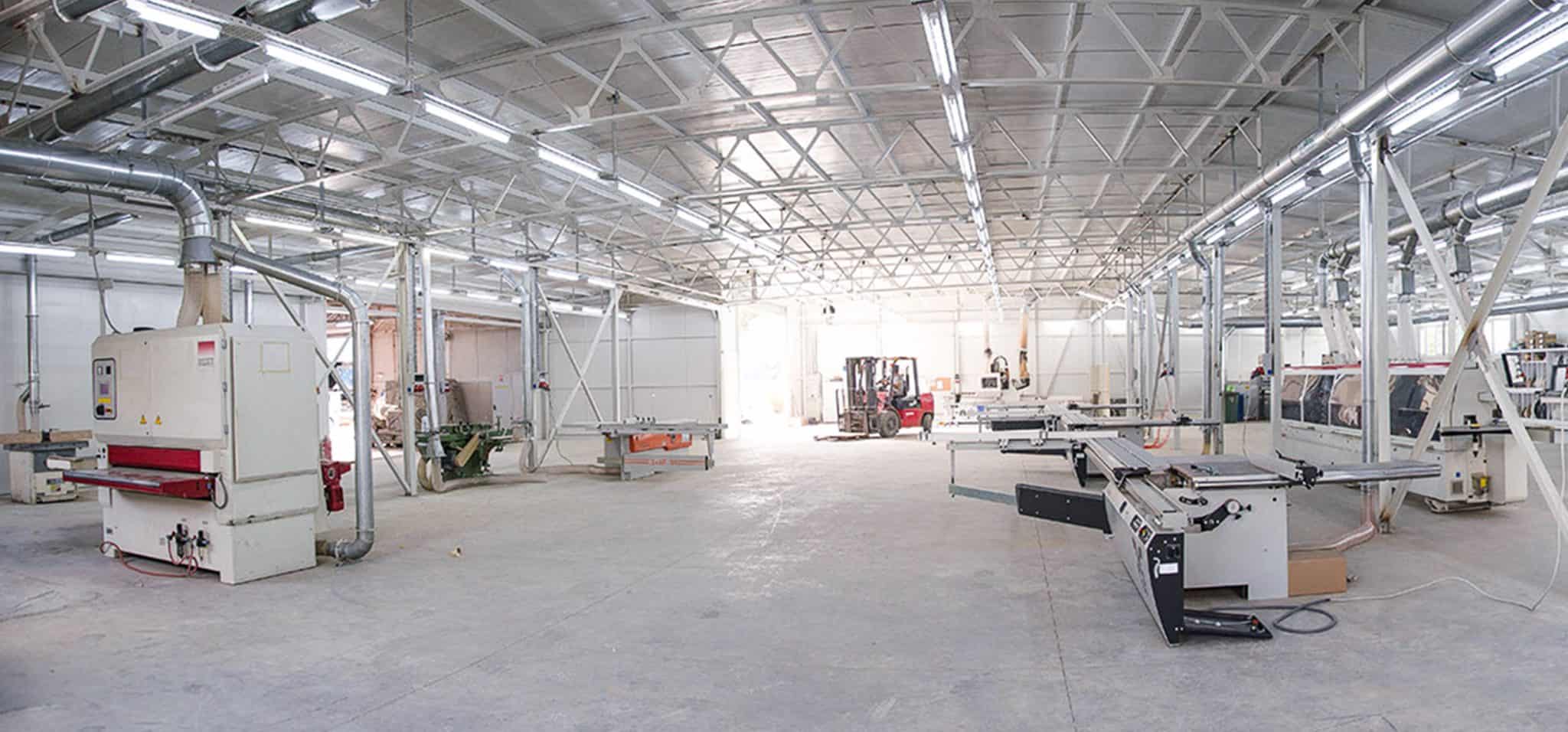 Akgün Grup, which started its production activities in a workshop of 150 m² in 1981, increased its production area to 900 m² in 2000.
With the investment made in 2006, the company has increased its production floor and warehouse capacity to 7.000 m², including an indoor area of 4.000 m² and an outdoor area of 3.000 m². The machinery plant has also been changed and strengthened along with the expansion of the production area. The production capacity has been greatly increased with the use of computer aided machines and with an experienced team. We are able to process all kinds of raw materials brought into the production line in all kinds of ways, thanks to the latest technology machinery.
In the wood, metal, acrylic, skeleton, polish and flooring lines along with the team of experts; classical production machines and equipment, as well as machines computerized with cutting-edge technology are used.